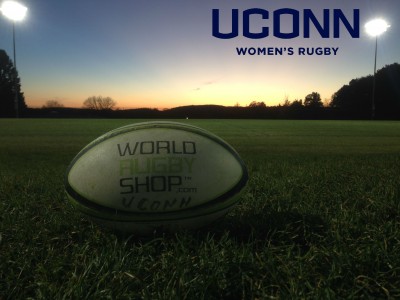 The season is not over yet for UConn Women's Rugby! UCWRFC continues an undefeated fall season after their last conference game against Boston College, winning 49 – 3, respectfully.
Despite coping with injuries throughout the season, the work ethic and dynamics of the team have not been compromised. With a strong rookie class and a devoted veteran class, the team has progressed with each game played.
Now apart of the top eight in the nation, UCWRFC prepares for the first round of nationals in Pittsburgh, Penn. Relying on a sturdy foundation, great communication and strong leadership, the team will give it their all and #LeaveItOnThePitch.
For the latest information, follow the team on Facebook, Twitter, and Instagram.
---